A Financial Blog For Everyone.
Welcome to the Billy Crafton Business Manager Blog.
The Answers You Seek
The world of saving and investing often seems complicated, and tends to inspire a myriad of very important questions.
"How should I invest my money?"  "What are the tax ramifications?"  "How much should I save?"  "When can I retire?"
People just like you and me ask these types of questions every single day, and finding proper guidance is essential to long-term success.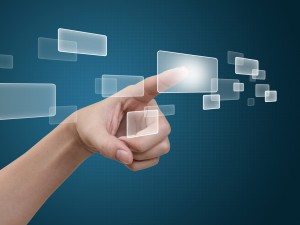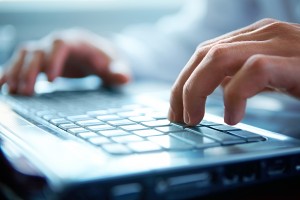 Years of Experience
Here at BillyCrafton.com, I hope to share my experience with you… to share what I've learned over years of helping individuals and businesses achieve their fullest potential, as Billy Crafton, business manager.
For over 15 years I've worked with individuals, providing guidance on investments, home purchases, credit reporting, vehicle leases, and a host of other financial and business items. I've also worked for large corporations and small, boutique firms, helping them through much of the same.
Ready to start? Click the blue button.